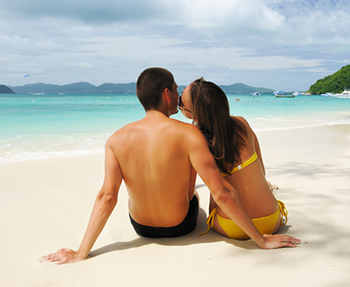 Antigua Tours and Shore Excursions – We take you to the Best Beaches!
Offering personalized, guided beach excursions and tours... taking you to scenic tropical beaches. Your itinerary may include; a beach picnic, swimming, snorkeling, beach and lunch, watersports, water park for families with kids or even a nudist beach. Antigua is known to have "One beach for each day of the year". Your friendly "365 BEACHES" Tour Guide will transport you to the best beaches in Antigua.
View all Beach Excursions.
Beach Excursions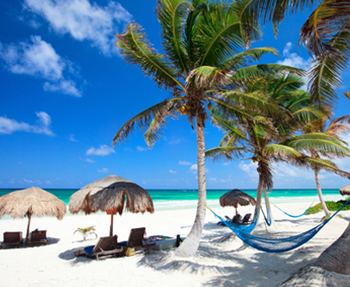 Beach Transfers
"355 BEACHES" Express Shuttle provides reliable transportation to Antigua's best beaches! Your friendly Guide/Driver will meet and greet you from your hotel, cruiseship terminal or the V.C. Byrd International airport. From there, sit back and relax in our comfortable air-conditioned transport. Your guide will provide a narrative along the way. Enjoy scenic Antigua on the way to the Beach Excursion of your choice. Convenient, dependable and friendly.
Contact us to make a reservation.
Beach Transfers
Antigua Beach Shore Excursions and Guided Beach Tours:
Your friendly Guide will take you to Antigua's most beautiful Beaches, Shore Trips & Beach Activities

With amazing beaches, turquoise waters, Caribbean cuisine and a colorful culture, Antigua is a great place to sun and sightsee. Your '365 Beaches" Guide/Driver will pick you up at your hotel or cruiseship dock, in air-conditioned transport. We take you to most splendid beaches on the island. Choose 1 of our "Top Rated" Beach Excursions. All ages and families are welcome.
Please call us today to make your booking: +1 (268) 732 5661 or Email: ira@365beaches.com

Featured Beach Tours